On Friday, March 13, 2020, OSHA issued new guidance regarding how to record and report COVID-19 cases in the workplace. That guidance limits when COVID-19 can be considered a recordable illness. Now, a medically confirmed case of COVID-19 would fall within a narrowed field of incidents that employers could then presume occurred on the jobsite.
OSHA Says:
Recordkeeping requirements mandate that covered employers record certain work-related injuries and illnesses on their OSHA 300 log.
COVID-19 can be a recordable illness if a worker is infected as a result of performing their work-related duties. However, employers are only responsible for recording cases of COVID-19 if all of the following criteria are met:
The case is a confirmed case of COVID-19 (see CDC information on persons under investigation
and presumptive positive and laboratory-confirmed cases of COVID-19)
The case is work-related, as defined by 29 CFR 1904.5
The case involves one or more of the general recording criteria set forth in 29 CFR 1904.7 (e.g.
medical treatment beyond first aid, days away from work)
What the CDC Says:
The CDC has developed a form that provides employers with a standardized approach to reporting and tracking data that will help them understand the impact of the virus' outbreak.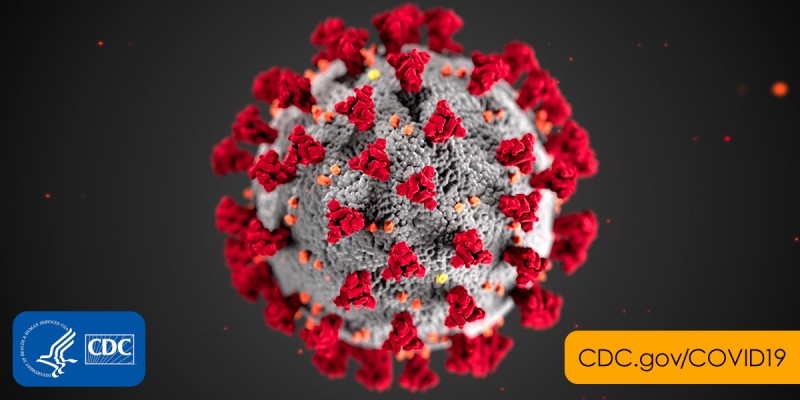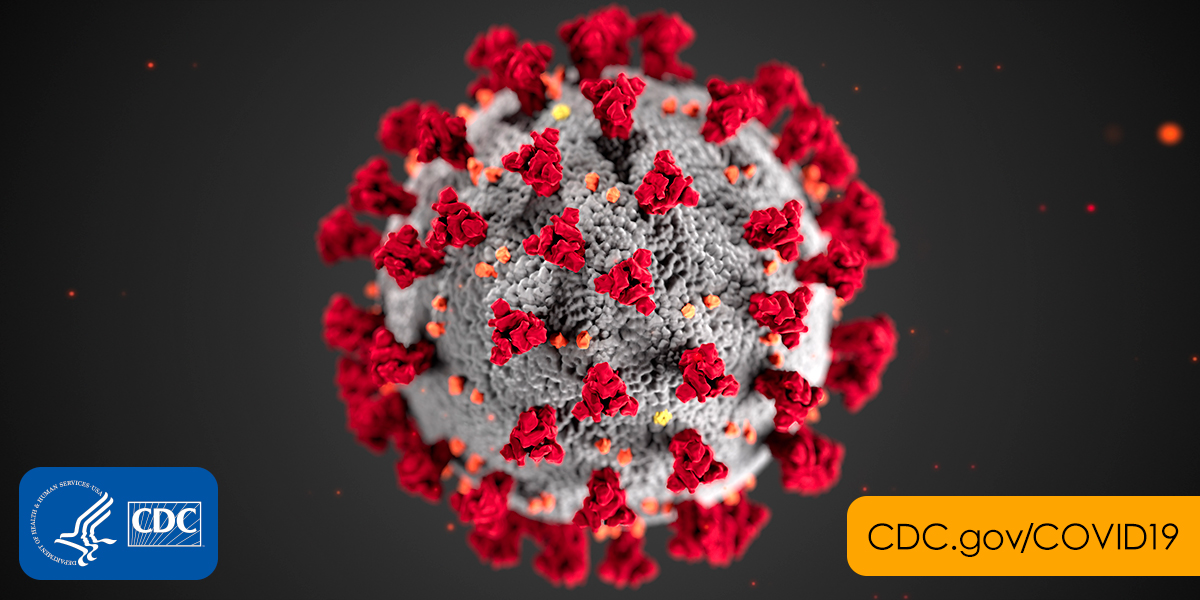 The COVID-19 Persons Under Investigation and Case Report Form collects information on PUIs (Persons Under Investigation), presumed positive cases, and laboratory-confirmed COVID-19 case-patients, including:
Demographic, clinical, and epidemiologic characteristics
Exposure and contact history
Course of clinical illness and care received
For tips on how to fill out and submit this paperwork, visit the CDC website. For more information on recording and reporting work-related illnesses and accidents, take our