Silica dust has become a serious health hazard due to an increase in the popularity of artificial stone. Commonly, Interior decorators use the popular material for kitchen and bathroom countertops. This material rose in popularity around 10 years ago. In the past eight years, imports of the material have increased by 800%.
Unfortunately, artificial stone has been connected to several cases of severe lung injury and death in workers manufacturing these countertops. Therefore, inhaling the hazardous dust from this largely silica-based material could put thousands across the country in danger.
What we know about silica dust: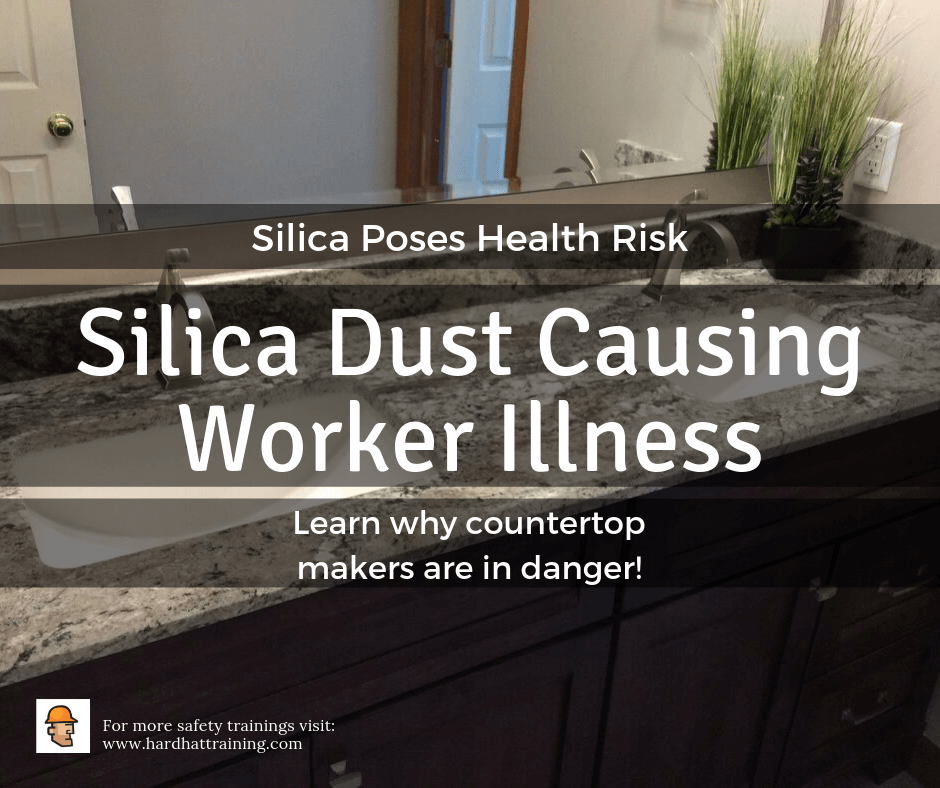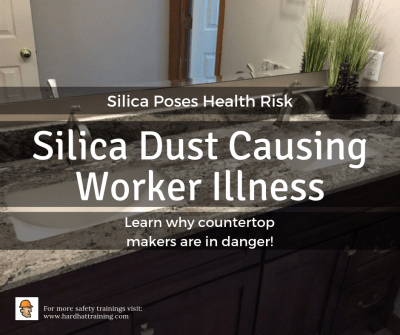 Regular inhalation of silica dust can cause silicosis.
Silicosis is a progressive disease and requires a lung transplant.
Reports of 18 cases of illness, including two deaths, in workers as a result of inhaling silica dust.
Additionally, silicosis is a serious disease with no cure, beyond receiving a lung transplant. Symptoms include weakness, dizziness, and severe chest pain. Doctors are diagnosing more and more cases of silicosis, according to NPR:
"More cases were then discovered in California when public health workers did a routine search of hospital discharge records for a diagnosis of silicosis. They identified a 38-year-old man who had died of silicosis in 2018 after working for a countertop manufacturer." (Full Story)
 What OSHA Says:
The Occupational Safety and Health Administration (OSHA) has already stated that "The employer shall ensure that no employee is exposed to an airborne concentration of respirable crystalline silica in excess of 50 μg/m3, calculated as an 8-hour TWA." (1910.1053(c))
Obviously, many construction companies are not in compliance with OSHA silica standards. Therefore, they could be liable for not ensuring the respiratory health and safety of their employees. We will continue monitoring the situation as it progresses and will provide updates when possible.
For Silica Awareness Training, visit our web site.
Stay safe out there!