360 excavators are a crucial part of many job sites. In fact, operations from basic trenching all the way to sophisticated demolitions couldn't exist without an excavator operated by a skilled driver.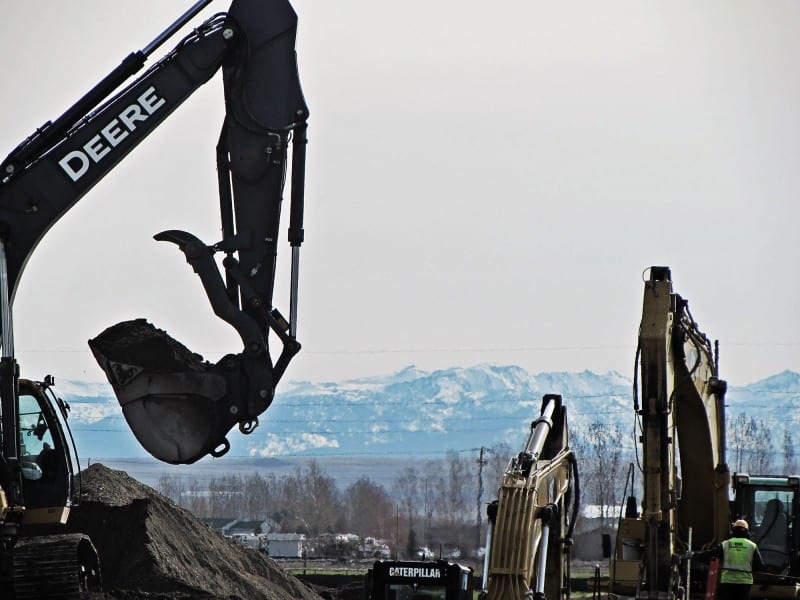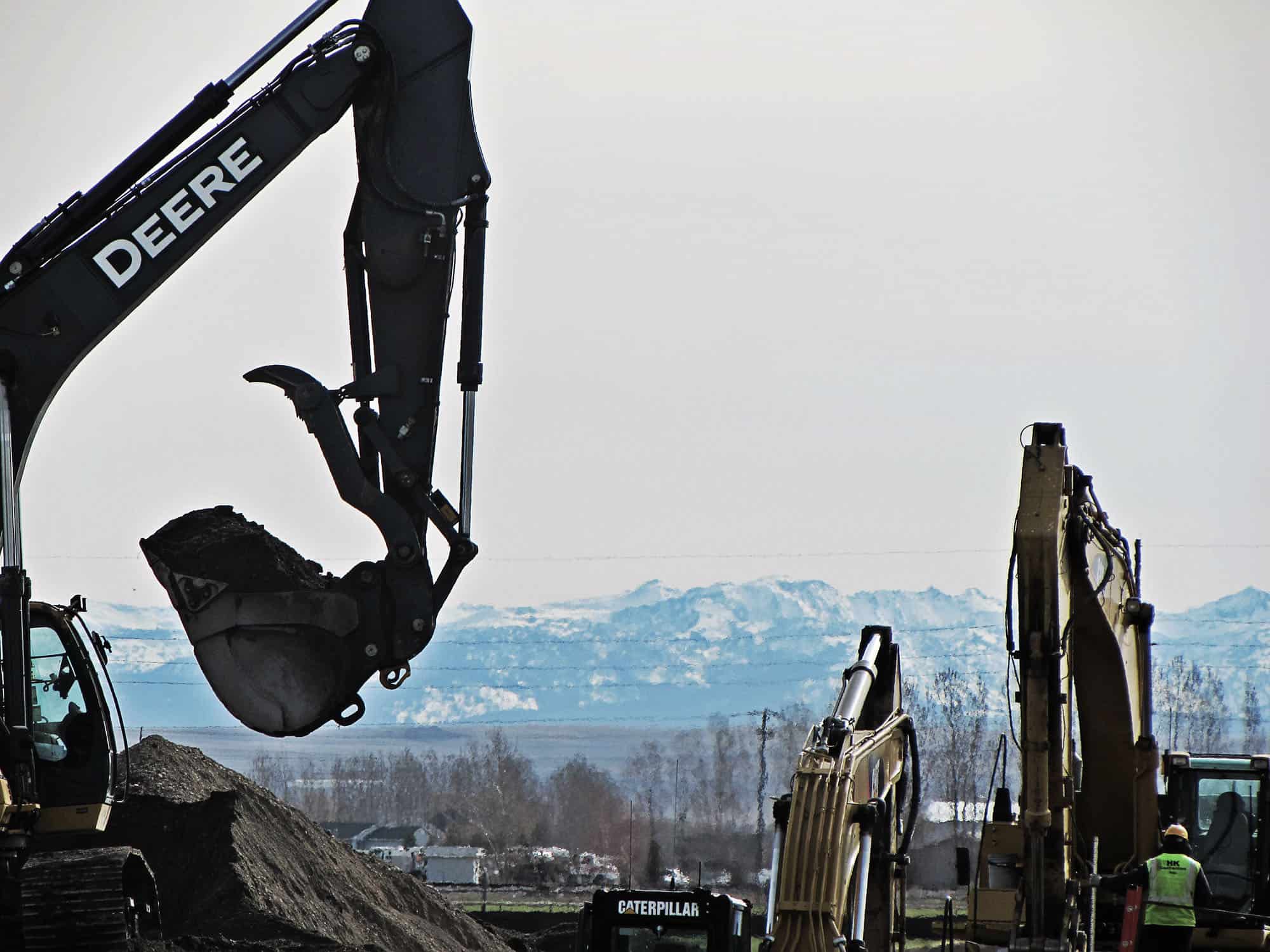 Proper excavator safety is critical in all operations. Whether you are an experienced operator or completely new to excavation and trenching, we've amassed a list of 9 key excavator safety basics any operator needs to be familiar with. Be sure to save this post as a tool to refer to in the future!
1. The Best Safety Feature: You!
The most important safety feature of any piece of machinery is, of course, the operator. To maximize excavator safety, the operator should be properly trained both in operating the machine and in safety procedures to prevent damage and injury. This means going through the proper certification process and having a practical knowledge of all safety features on your excavator.
2. Safe Excavation – Knowing Before You Dig
Always call 811 or your local One-Call center to have pipelines and other underground utility lines located and marked prior to starting your project. In most states, One-Call is free (and required by law). In any state, making a call before you begin excavation is a major key to excavator safety for both the operator, the crew and the public.
3. Know Your Dangers – Undercutting and Overloading
Did you know that one of the most dangerous situations an excavator operator can create is an undercut. This occurs when the bucket is used to dig the ground beneath the excavator's tracks, increasing the likelihood of a cave-in. Proper excavator safety techniques dictate that your excavator's tracks should be perpendicular to the trench, in case of a cave-in. Another potential so