As of February 2014, OSHA has extended its deadline for crane operator certification to every 3 years (29 CFR 1926.1427 ). As with other vehicles operated on the worksite, all employers are responsible to verify that their employees are competent and able to safely operate cranes during these 3-year spans (OSHA will still require certifiable confirmation). Here's what you need to know about crane certification requirements.
Recertification
As stated on OSHA's Crane Operator Certification page:
Please note that in addition to the practical exam, the recertification process must:

include a written exam that meets the requiremen4ts of § 1926.1427(j)(1);
be for the same crane type and capacity for which the operator was previously certified;
be for an operator who has not otherwise demonstrated during the previous certification period that he or she lacks the required knowledge or ability to operate the equipment safely; and
satisfy all of the other applicable requirements of the cranes standard.

Additionally, "OSHA requires employers to ensure that their crane operators are certified (29 CFR 1926.1427), which mandates that the operator demonstrate sufficient knowledge and skill through both written and practical tests.  See § 1926.1427(a)."
Where to get Crane Certification
Crane operators are required to complete safety training, a written exam,  and a practical exam. The written exam does need to be live and proctored by an approved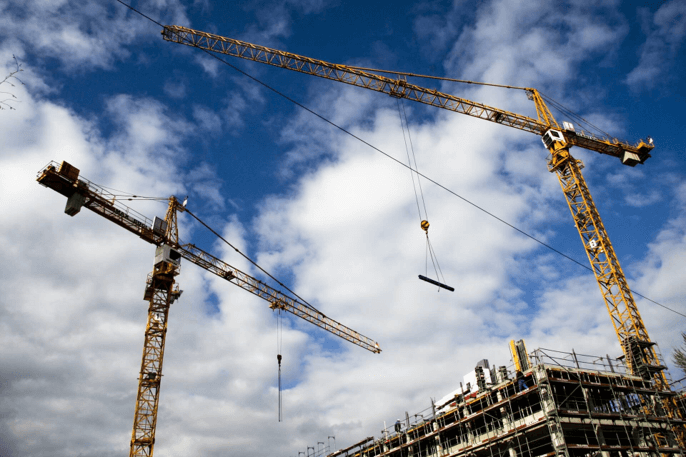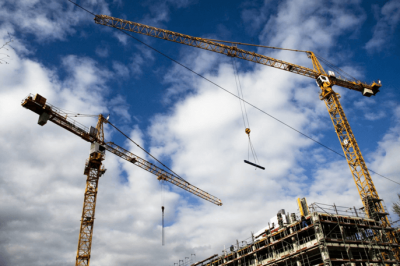 organization. Two organizations that are thus accredited are The National Center for Construction Education and Research (NCCER) and the National Commission for the Certification of Crane Operators (NCCCO).
Currently, you can find information on how to locate upcoming approved exam administrations on the NCCCO's homepage, with additional information on exam locations near you, computer exams, and test fees under their "Get CCO Certified" tab.
We Have A Prep Course! 
We now offer a complete Mobile Crane Certification Prep Course. While we can't say what questions will be on the written exam (even the proctor won't know this), we can provide you with a training that covers a wide range of information that will help you prepare for testing.
We also offer Crane and Derrick safety training! Check out our crane trainings or visit us at safetyprovisions.com for training packages, videos, and more.
Good luck, and stay safe!